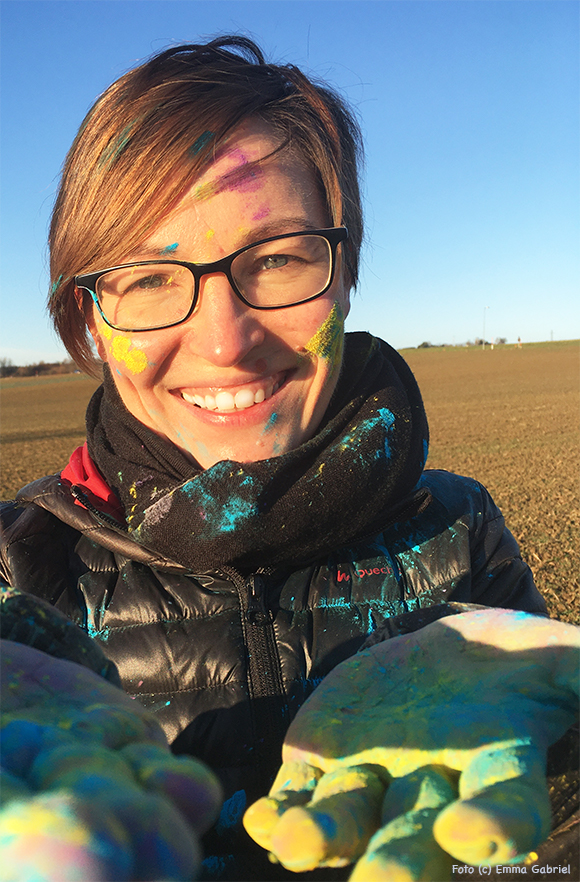 My name is Nici Gabriel and I love to design versatile patterns and illustrations to spread the world with colors and happiness.
You can use my work on fabric, homedecor, wallpaper, giftwraps, … even on book covers!
Come in, have a look and I'd be more than happy to connect with you!
My latest Instagram posts