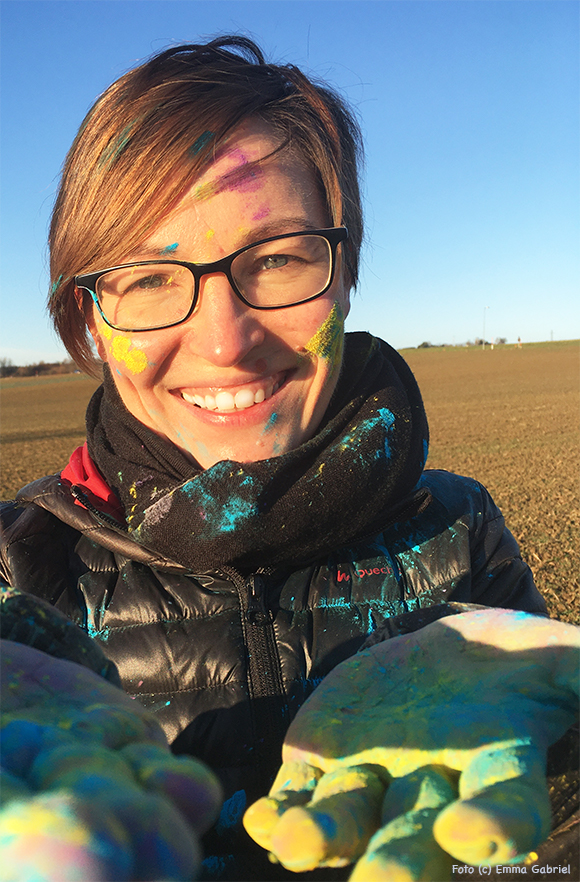 My name is Nici Gabriel and I love to design versatile patterns and illustrations to spread the world with colors and happiness.
You can use my work on fabric, homedecor, wallpaper, giftwraps, … even on book covers!
Come in, have a look and I'd be more than happy to connect with you!
All intellectual property rights in the designs shown on this website are and will remain the property of Nici Gabriel. Any infringements will be pursued vigorously!
My latest Instagram posts